hi im nikki and im doing my best!!!!!
im just here for the cute girls (´• ω •`)
i started figure collecting in 2014. i usually lurk on here so you might see me a lot on this site in comment sections~
other interests: literature, video game design / history, psychology, art history, and (street) fashion!
feel free to talk to me about anything!! i love making friends!


my favorite characters
pls talk to me about any of them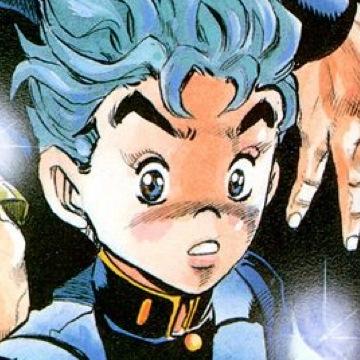 ♥ steam: nikki_tach ♡ league: tacholas ♥

♥ myanimelist ♥
♥ instagram ♥
♥ youtube ♥

♡ only send FR's if you genuinely want to talk, random FR's will be deleted ♡