Almina
«Hobby toy photographer and cosplayer»
Viimeksi vieraillut
3 päivää sitten
• Liittynyt
2 vuotta sitten
• 14,409 osumaa (3,768)
Tietoja
Hello~!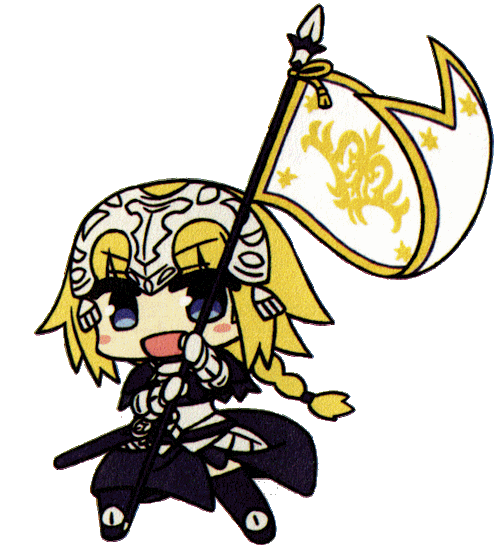 ~ Some info about me ~



Hey there! I am a 21-year-old hobby toy photographer from Germany.
I bought my first figure in 2010 and I started collecting figures in November 2015.
I mostly collect Nendoroids, but also starting to collect scale figures, preferably the 1/7 ones.

My hobbies are photography, traveling, gaming, reading, and many more.
I love taking photos of anime figures. If you're interested, you can check out my Instagram account and my blog!



~ You can also find me on ~





Blog:

prismatoygraphy.wordpress.com


Instagram:

prisma_toygraphy


MyAnimeList:

Almina


Twitter:

PrismaSparkle



~ My current FGO support list on JP server ~



Feel free to send me a message if you want to add me!


Profile picture is made by daechyoo!
Sarja(t)
Fate/Zero | Kara no Kyoukai | Monogatari series | Boku no Hero Academia | Puella Magi Madoka Magica
Peli(t)
Final Fantasy | Drag-on Dragoon 3 | Xenoblade Chronicles | Persona 5 | NieR RepliCant | NieR:Automata | Ni no Kuni | Kingdom Hearts | Visual Novels | etc.
MOE-kohdat
Lady Zero | Jeanne d'Arc | Loki | Silver hair | Thigh highs
Musiikki
Keiichi Okabe | amazarashi | Kalafina | Yuki Kajiura | Amarante | Nagi Yanagi | Ling Tosite Sigure | Florence + The Machine
Kamera
Canon EOS 6D Mark II, Canon EOS 1100D