Kam
Viimeksi vieraillut
5 tuntia sitten
• Liittynyt
9 vuotta sitten
• 54,030 osumaa (435)
Tietoja
No, I'm not selling.
PMs/comments asking will be

ignored

.
Because seriously, you people are like door-to-door

buyers

.
Get off my lawn!
I
play with
collect
dolls
toys
action
adult
figures, draw comics, and generally lurk the internet for useless information.
Also play a game or two.
I do not like the current MFC layout.
Current unhealthy state of mind.
MFW getting another Bandai figure.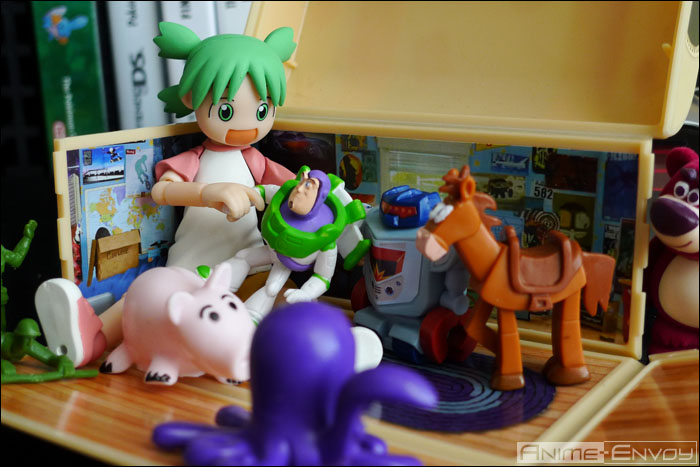 Sarja(t)
Transcending favoritism. I want more NGNL and C3 seasons though. FINISH WHAT YOU STARTED!!
Kirja(t)
Currently reading: Atlantis, NGNL, Re:Zero, Goblin Slayer
Peli(t)
Currently playing: Guild Wars 2, The Witcher III, Corpse Party
MOE-kohdat
If I was a girl, I'd be the silent one everyone would lust after.
Musiikki
Anything I fancy. Except rap, save a handful like what's in Gurren Lagann.
Kamera
Panasonic Lumix LX3. Damn your fancypants smartphones!
Tietokone
Self-built one! Zomg! Proud not to be an apple product.