Shamelessotaku
«Merlin why are you so fluffy?»
Viimeksi vieraillut
2 päivää sitten
• Liittynyt
1 vuotta sitten
• 4,346 osumaa (19,271)
Tietoja
Hello there!
I love anything that looks cute!
I love wanders and yanderes; but i am a dandere.
currently fangirling over: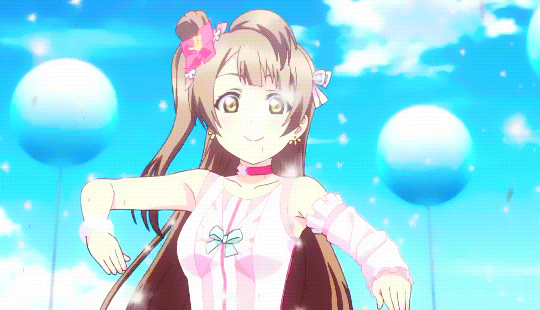 Sarja(t)
There too many to count I am an otaku
Kirja(t)
Umm anything really
Peli(t)
I don't really play any games
MOE-kohdat
The flowers of moe are the best flowers.
Kamera
You want to see my stuff that badly?
Tietokone
Who needs one when you have a phone