dengler9
«All we had to do was follow the damn train»
Viimeksi vieraillut
1 päivää sitten
• Liittynyt
2 vuotta sitten
• 5,262 osumaa (16,200)
Tietoja
/// Nico~ ///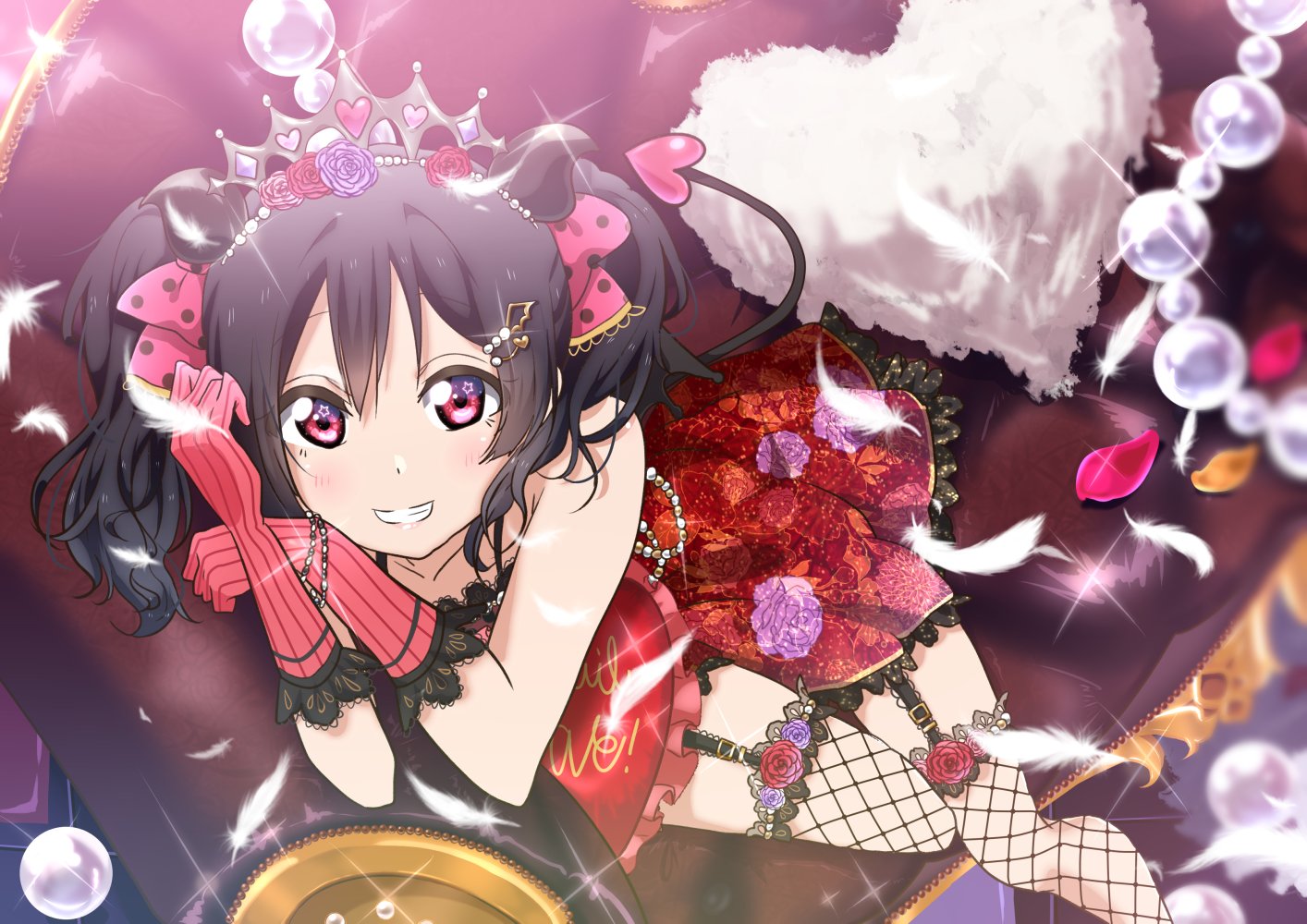 Love Nico.


(Also collecting other girls....sorry).


Purple is my favourite colour.
Cruz Azul por la novena.
Peli(t)
Pokémon, MOTHER, 東方Project, Time Commando, Blinx: The Time Sweeper, Jet Set Radio Future, Castlevania, AoE, Conker's Bad Fur Day
MOE-kohdat
Bassist, PurpleEverything
Musiikki
Interpol, Video Game OSTs, Arctic Monkeys, The Strokes, Phoenix, Gorillaz, etc...
Tietokone
Y700, mATX Gaming PC