seraph_phoenix
Viimeksi vieraillut
14 päivää sitten
• Liittynyt
7 vuotta sitten
• 45,602 osumaa (556)
Tietoja
<<ITEMS NOT IN MY SALE LIST ARE NOT FOR SALE>>



☆ I am currently on hiatus due to an upcoming back surgery. I apologize for any delay in replies ☆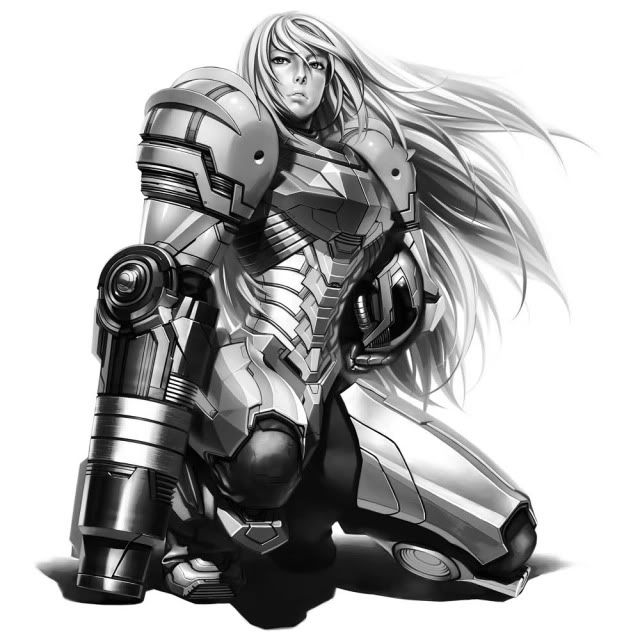 I'm a dorky gamer chick who loves to build Garage Kits, Gunpla, Plamo, and Miniatures. I've been collecting little anime and Japanese-related trinkets for years but I'm pretty picky about what I get, so I don't have too terribly many, except for fave franchises.
Site - UNDER CONSTRUCTION
www.garekiphoen...
GK Facebook
www.facebook.co...
Email - gareki_phoenix(at)yahoo(dot)com
Tumblr -
garekiphoenix.t...
I like to do kitbashes and modifications, you can see my work on my blog. If you are interested in commissioning me, please use DMs on Facebook, email me, or contact via MFC. I get notifocations on my phone, and should respond quickly. ^__^
I'm a pretty nice person but Im a bit blunt XD I love Japanese culture and I love to learn new things. I love video games and have been a gamer for as long as I can remember. In the last several years I've become a big fan of the MegaTen games and Monster Hunter <333
Please take good care of me ^___^
Sarja(t)
Berserk, Bleach, Cowboy Bebop, Evangelion, Full Metal Panic!, Fullmetal Alchemist, Godannar, Gundam Series, Hellsing, HSOTD, Naruto, Parasyte, Record of Lodoss War, Samurai Champloo, Sword Art Online, Tengen Toppa Gurren Lagann, Trigun, Vampire Hunter D
Kirja(t)
Berserk, Bleach, Full Metal Panic! Novels, Hellsing, Naruto, Shingeki no Kyojin
Peli(t)
Dark Souls, Demon's Souls, Dragon Age, Final Fantasy, Horizon Zero Dawn, Kingdom Hearts, Legend of Zelda, Monster Hunter, Odin Sphere, Persona Series, Phantasy Star Online, Shin Megami Tensei, Soul Calibur, Tales of the Abyss
Musiikki
Industrial, Metal, Rock
Tietokone
Custom-built Win10